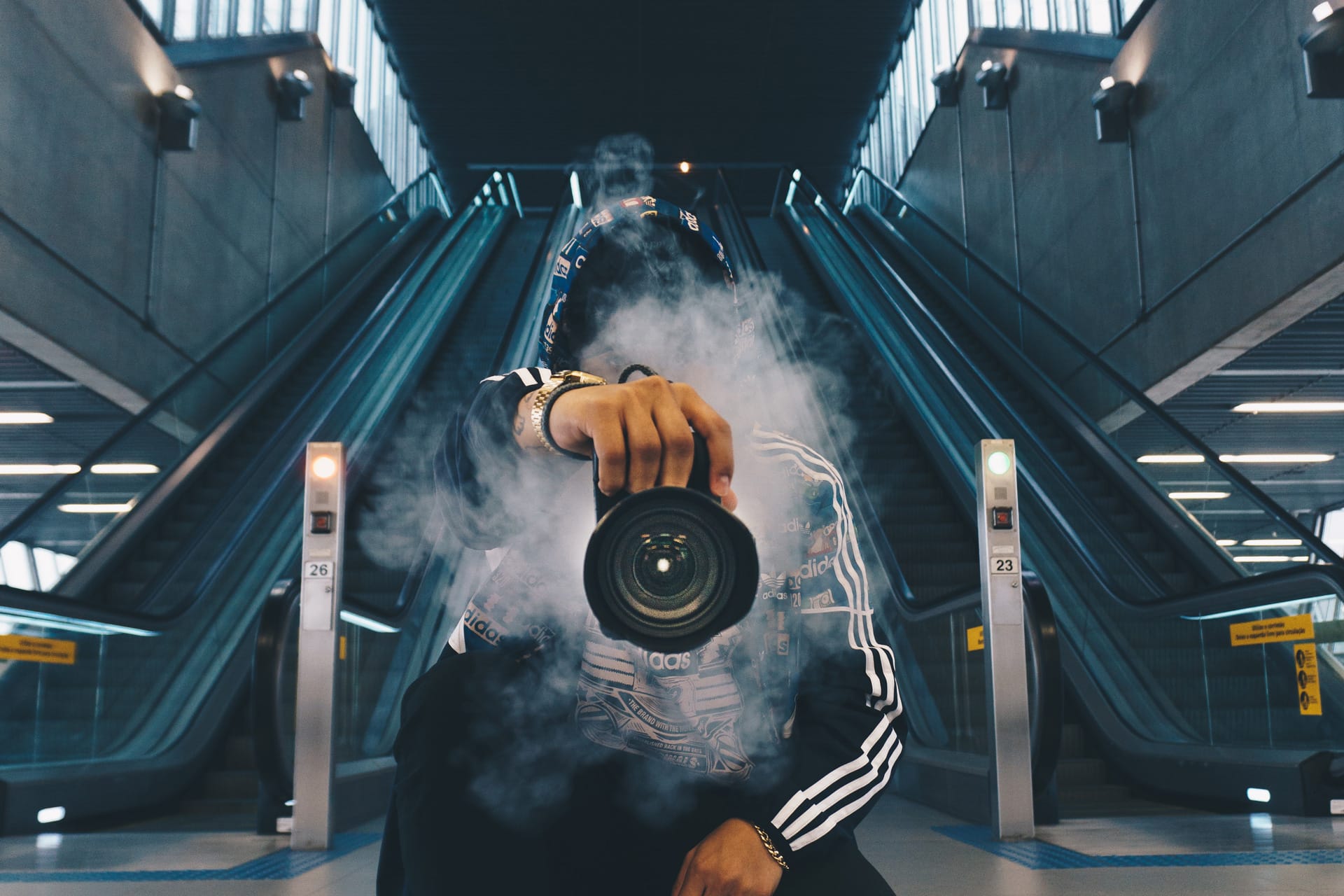 05 Oct

New for autumn 2019: Introducing FAB

Introducing FAB
As a result of the collaboration between the Mercè Rodoreda Library and the Association Educando la Mirada, we present a new initiative in the field of photography; where we offer you a space for creation and learning: the FAB.
WHAT IS FAB?
FAB is the "photographic laboratory" of the Mercè Rodoreda Library and FotoPlatjadAro; it is a new service open to professional and amateur photographers.
The aim of the FAB is to respond to the needs of photographers: space, technical support, materials, professional support, etc. that may be required to develop a photographic project of a certain complexity.
FAB is a creative space for photographers who want to develop a project or an idea based on photography.
FAB is a physical space, in the form of a classroom and studio equipped with professional flashes (Profoto) and different accessories and lighting elements.
FAB is also technical and conceptual support for authors who need help to develop, refine or finalise their projects.
FAB is also a platform for meeting and promoting authors, ideas and projects.
WHO IS THE FAB FOR?
For any photographer, professional or not, who wants to develop a project and is aware that he/she needs support and help, be it technical, methodological, conceptual or a space and equipment to carry it out.
In order to access the FAB, the proposal will be valued and not the curriculum or knowledge. FAB is a space open to creation and experimentation and ideas regardless of previous experience or curriculum.
HOW DOES FAB WORK AND HOW TO ACCESS IT?
FAB is completely free of charge and works on the basis of proposals accepted by the selection committee.
Throughout the year, different calls for proposals will be announced in advance, where interested authors can submit their proposals. An admissions jury analyses the proposals and those that are positively evaluated are allocated resources and support and attention schedules.
The selected authors are committed to the correct use of FAB's facilities and support in the communication of their project.
The first call for applications will be published shortly.
WE INVITE YOU:
In order to show you the FAB space and explain in detail how it works, as well as answer any questions you may have, we invite you to come to the Mercè Rodoreda Library in Castell-Platja d'Aro next Thursday 10th October at 19:30.