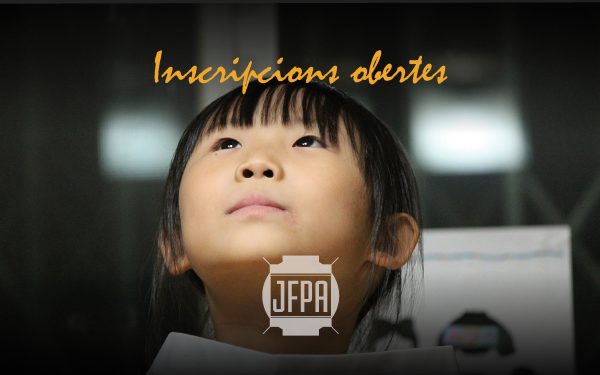 12 May

Registration open for photographic days
Registration period open for the 6th Castell-Platja d'Aro Photographic Workshop 2019
THE EVENT, WITH 14 WORKSHOPS, CONFERENCES AND ACTIVITIES, AIMS TO STIMULATE "NEW VISIONS" AMONG AMATEUR AND PROFESSIONAL PHOTOGRAPHERS.
Castell-Platja d'Aro, May 2019. The VI Jornades Fotogràfiques (6th Photographic Conference) will be held in Castell-Platja d'Aro on 7, 8 and 9 June. With a programme based on the concept of "New Perspectives", the event will bring together amateur and amateur photographers for 3 days with different activities, workshops and conferences by national and international photographers of recognised prestige.
The "Jornades Fotogràfiques" is an initiative of the Mercè Rodoreda Library and the Castell-Platja d'Aro Town Council, organised by the Photographic Association Educando la Mirada. The conference was born in 2014 as a firm commitment from the library to bring photographic culture to the municipality.
In this sixth edition, the conference will officially begin on 7 June at 6.30 p.m. with the announcement of the winners of the 6th Educating the Gaze international photography project competition and, at the same time, the inauguration of the exhibition with the works of the finalists and winners.
In the weeks leading up to and following the event, various photographic activities will also be carried out with the collaboration and participation of schoolchildren, secondary schools and the inhabitants of Castell-Platja d'Aro in general.
Attendance at the workshops and seminars of the Photographic Days and their complementary activities is free of charge, but places are limited. Registration in advance on the fotoplatjadaro website, in the conference section.