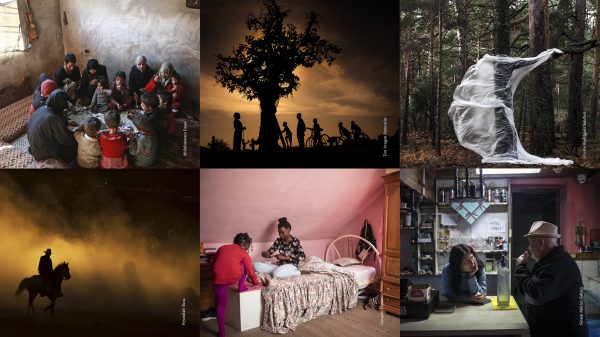 24 Jan

7th Edition of the Photographic Project Competition "Educating the Gaze".

We have opened the deadline to submit your projects to the 7th edition of the international photographic project competition "Educating the Look", organised by the library "Mercè Rodoreda" of Castell-Platja d'Aro.

As every year, the competition is international in scope, for both amateur and professional photographers. The theme is free, deadline for registration is March 15th at 24:00.