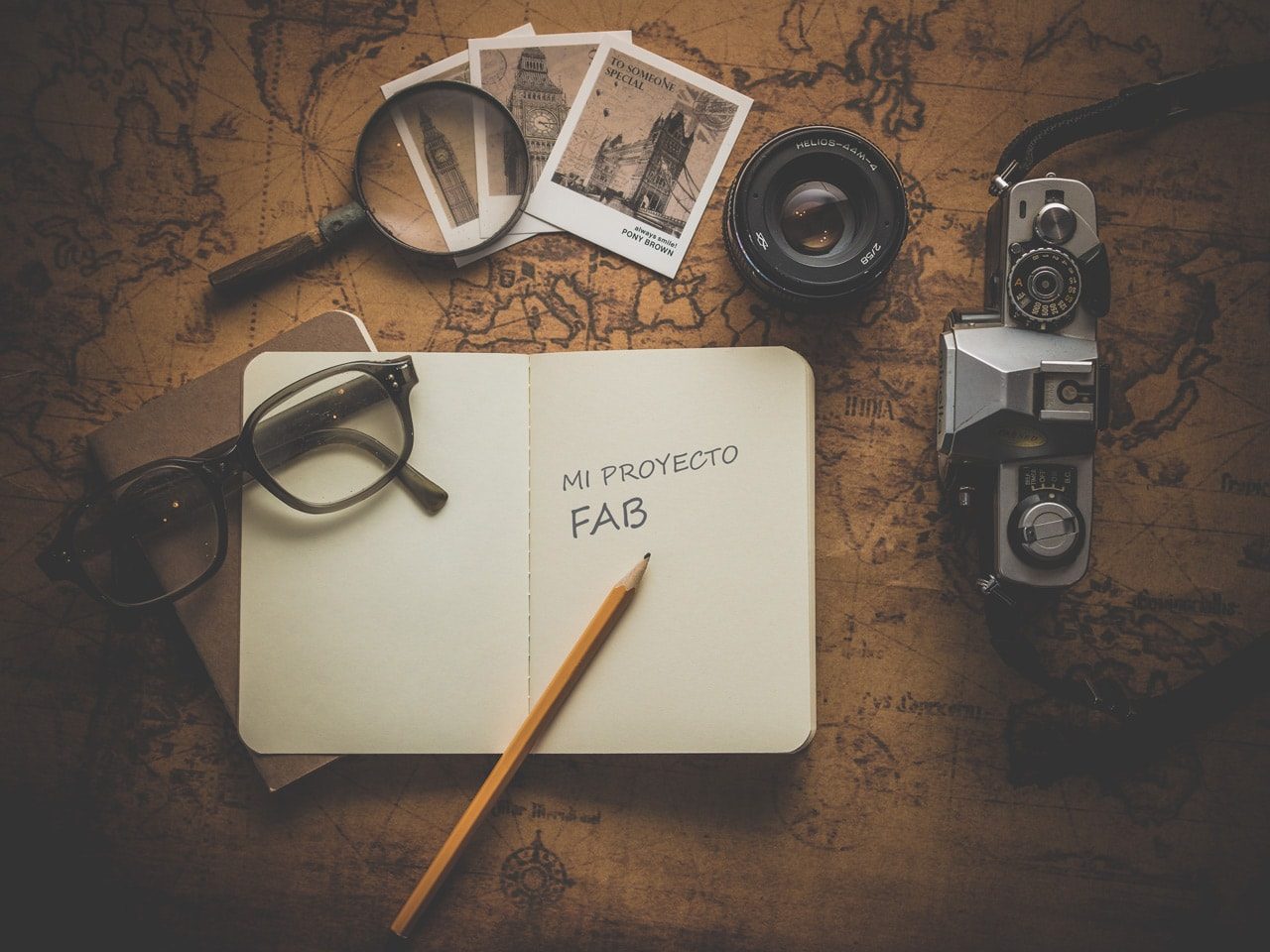 21 Oct

Call for projects FAB 2019/01 is now open
Call for FAB projects 2019/01
This first call for FAB projects marks the start of the programme to support authors who need help in developing their personal photographic project.
FAB: SUPPORT FOR PHOTOGRAPHIC PROJECTS
As a result of the collaboration between the Mercè Rodoreda Library and the Association Educando la Mirada, the FAB is a new initiative in the field of photography; where we offer you a space for creation and learning. Through several calls per year, authors are given the opportunity to receive support in the development of the winning photographic projects, through face-to-face or online mentoring, space or the use of a fully-equipped photographic studio.
FIRST CALL FAB
The registration & submission period for this first call is from 18 October to 13 December 2019.
For more information, please visit our FAB page.