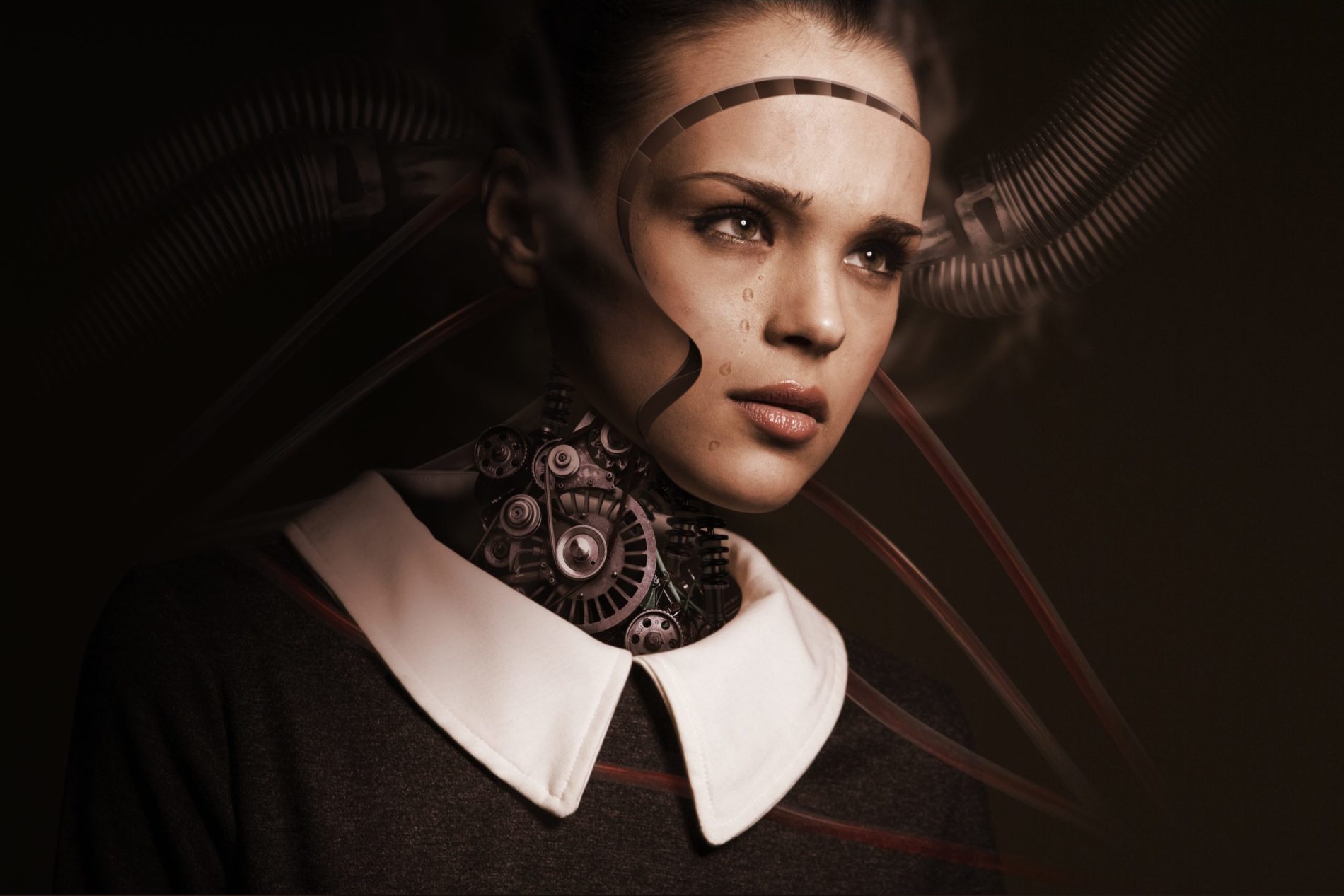 01 Oct

Photographic days 2021 – from October 22 to 24
THIS 8TH EDITION OF THE CONFERENCE TALKS ABOUT "PHOTOGRAPHY: TRUTH AND CREDIBILITY"
We all know that photography is not a direct reflection of reality, it is a construction. A photograph may not be real, but it must be believable. If it is not, it is difficult for us to see it as such. We do not call "photograph" an image that cannot be believed, we define it as digital art, illustration, …
Our photographs are increasingly altered by the use of artificial intelligence (AI), filters and the imitation of advertising models. If we are aware of its evocative power, looking at a photograph is a direct way to recall memories. And we are also aware of their value as normalizers of a reality. The more times we see "something", the more we make it habitual and the norm. We cannot help but think: what is happening and what will happen when these images, increasingly altered and removed from reality, are the creators of our "normality" and our personal memory?
Let's take, for example, a self-portrait that we take today, aided by AI and the filters of our Smartphone, and that in 20 years it will be the element with which we recover our memory of how we were.
On these aspects of photographic creation we invite you to reflect, learn and deepen in the VIII Photographic Conference of Castell Platja d'Aro.