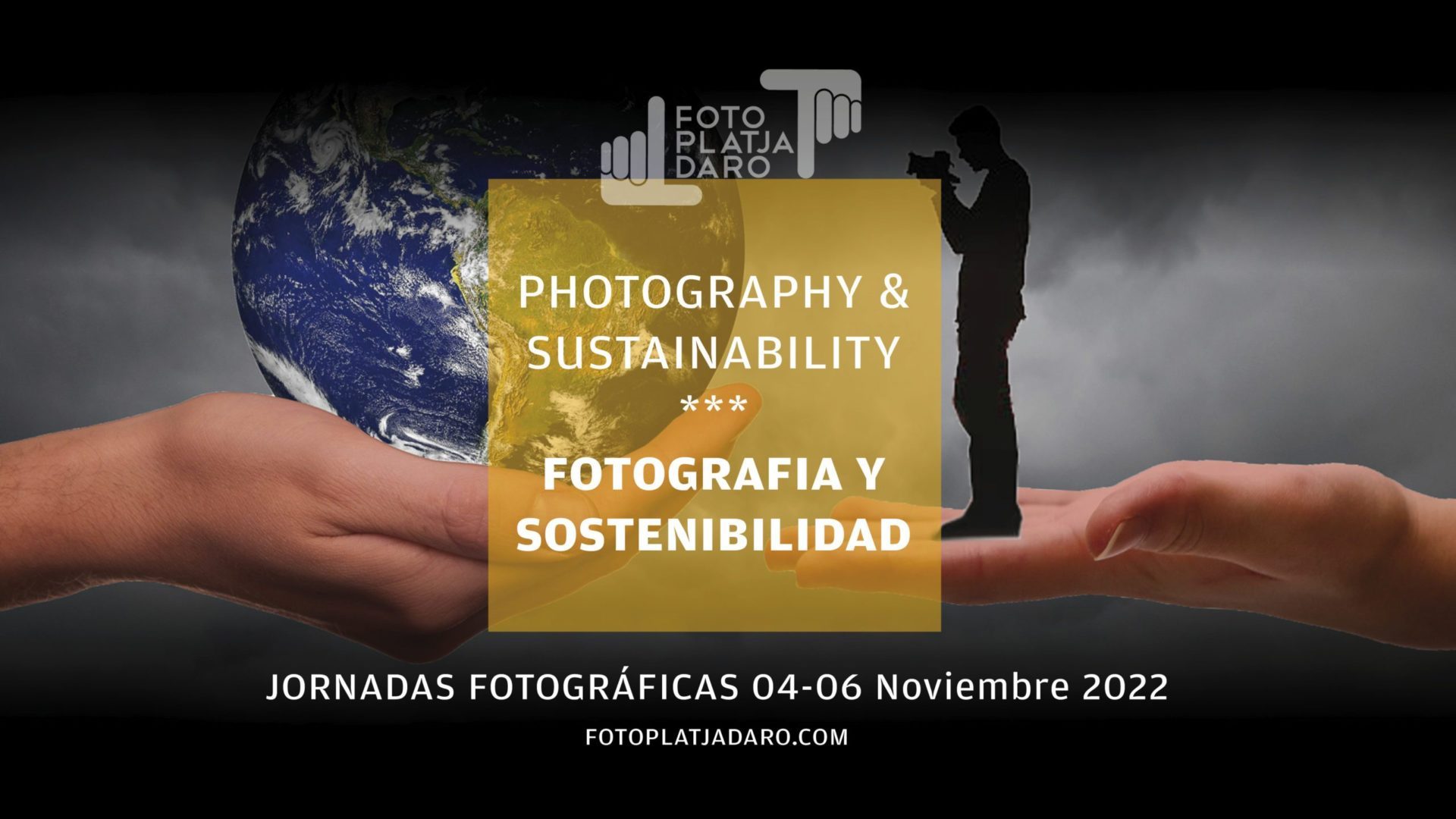 09 Jun

Save the date: Photographic days 2022
THIS YEAR, IT IS CELEBRATED UNDER THE THEME "PHOTOGRAPHY AND SUSTAINABILITY".
THE PHOTOGRAPHIC DAYS, WHICH WERE BORN IN 2014, ARE A POINT FOR REFLECTION AND LEARNING BEYOND THE TECHNICAL PART.
Castell-Platja d'Aro, June 9, 2022.
It is difficult not to recognize that one of the most important challenges facing humanity today is sustainability.
Investing in a possible future in fields that are so diverse but interconnected, such as environmental health, respect for cultural diversity and new work realities, is the main mission of many organizations and governments.
Given this scenario, we try to contribute with our tiny grain of sand, through photography and the necessary reflection and awareness of our personal responsibility in sustainability.
This year, we invite you to join us at the IX Photographic Conference of Castell-Platja d'Aro i s'Agaró where we ask ourselves, and we ask our speakers and participants, if photography, in all the areas covered by this activity is it sustainable?
We reflect on the impact of photography on the environment, on ethics and respect for people, on health,… We will talk about the impact of photography on the trips we take and analyze the messages we emit through our photographs.
+Info: "photographic days" tab