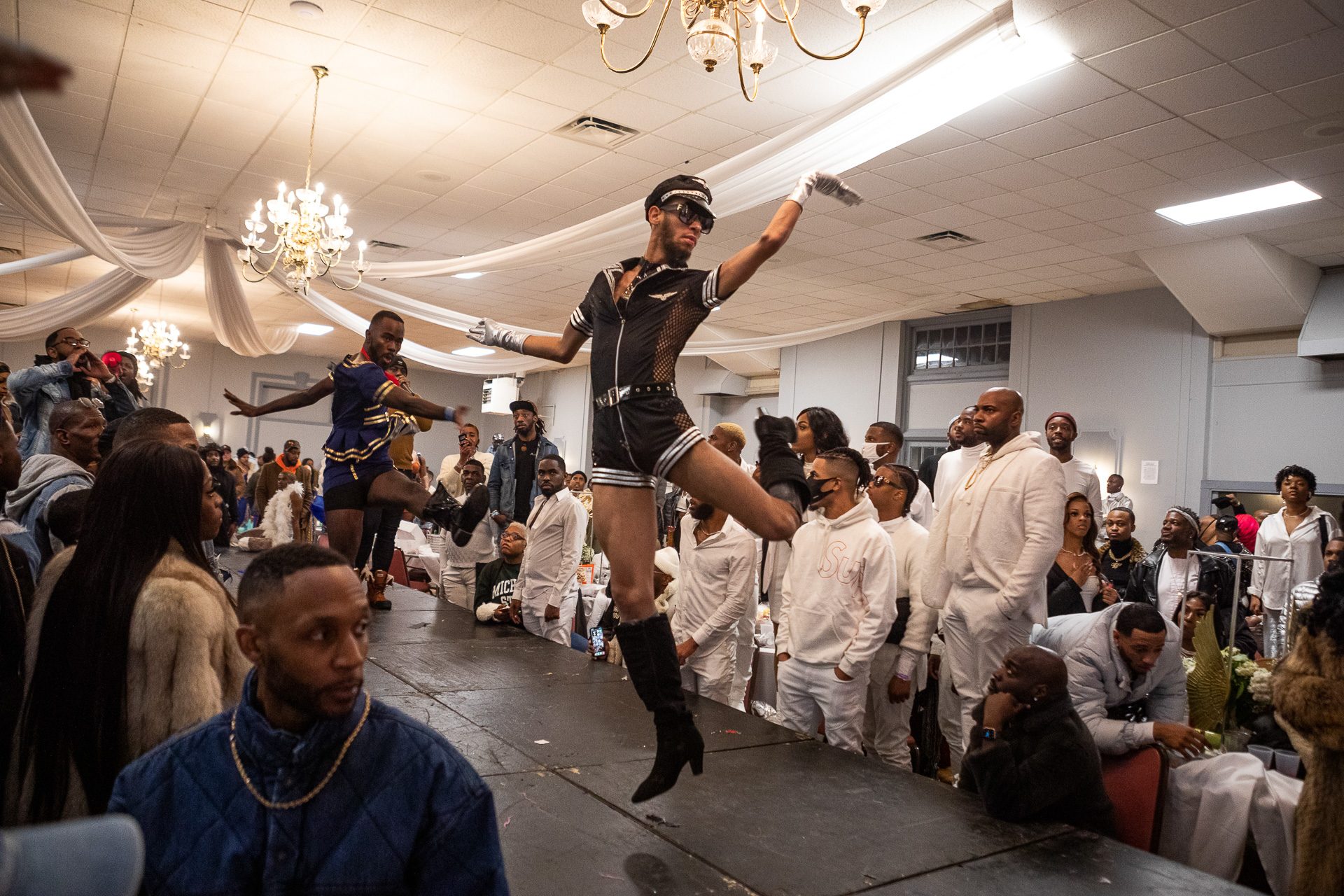 20 Jul

Winners contest 2022

Després de comprovar les imatges en alta resolució, ens complau comunicar-te els guanyadors del concurs Educant la Mirada 2022 de la biblioteca Mercè Rodoreda de Castell-Platja d'Aro i S'Agaró al peu d'aquest correu.

En breu contactarem amb els guanyadors per sol·licitar les dades necessàries per al lliurament del premi. Enhorabona i gràcies per la teva participació!
---
After checking the high-resolution images, we are pleased to announce the winners of the Educating the Look 2022 competition at the Mercè Rodoreda library in Castell-Platja d'Aro and S'Agaró at the foot of this email. The winner and finalist works will be exhibited at the end of the year, follow us to know the dates!
We will contact the winners shortly to request the necessary details for the award ceremony. Congratulations and thank you for your participation!
---
Después de comprobar las imágenes en alta resolución, nos complace comunicarte los ganadores del concurso 2022 de la biblioteca Mercè Rodoreda de Castell-Platja d'Aro y S'Agaró al pie de este correo. En breve contactaremos con los ganadores para solicitar los datos necesarios para la entrega del premio.
Las obras finalistas y ganadoras se mostrarán en una exposición a finales de año – estad atent@s a las fechas 😉! ¡Enhorabuena y gracias por tu participación!
Ganadores | Winners
1r premio / 1st prize: Elena Bulet Llopis, Barcelona, "Pretty"
2o premio / 2nd prize: Hanna Jarzabek , Madrid, "Fuera del mapa"
3r premio / 3rd prize: Walter Nicoliello, Argentina, "Menonitas, detenidos en el tiempo"
Young author prize: Md. Zobayer Hossain Joaiti , Bangladesh, "We Live to Fight"
Local prize: Xavier Sureda Massaguer, Santa Cristina d'Aro, "Venice Village"
Finalistas | Finalists:
Daniela Olave (A), Bogotá, "Instantes"
Jeronimo Rivero, Argentina, "Llanuras"
Jorge López Muñoz, Valencia, "El Clot"
Santanu Dey, India, "Tracing her Tread – A Destined Journey"
Simon Moricz-Sabjan, Hungría, "Second life"
copyrighty de la imagen / image copyright: Elena Bulet.