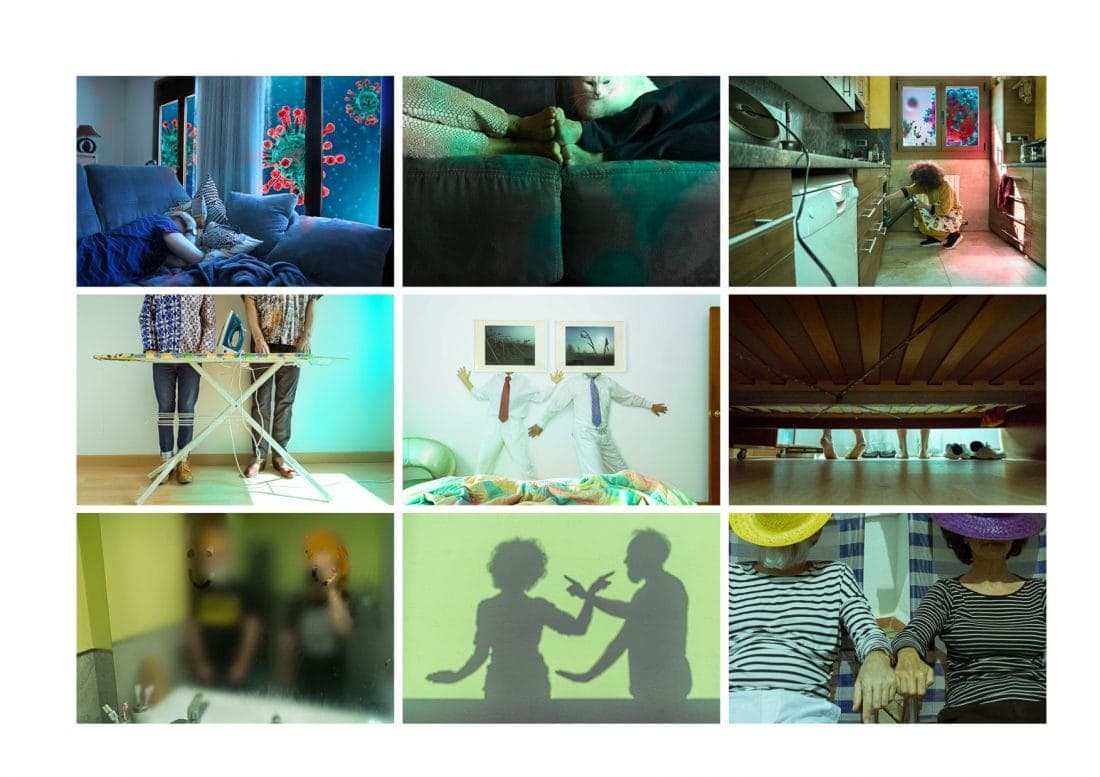 26 Jul

Winners VIII Photo Contest Educating the Eye
WE REVEAL THE 10 FINALIST PROJECTS OF THE VIII EDITION OF THE COMPETITION.
WE ANNOUNCE THE WINNERS OF THE VIII EDITION.
Castell-Platja d'Aro, July 26, 2021.
After a difficult selection, the international photographic project contest " Educating the Eye " , organized by the "Mercè Rodoreda" library of Castell-Platja d'Aro, we can now announce the 5 winners.
We have received 334 projects from a total of 291 amateur and professional photographers from 37 countries.
The winners of this 8th edition are:
First prize: Joana Casas Poves, "Fins que el confinament ens separi" (Vic)
second prize: Katy Gomèz Lopez, "Transhumance, Go and come between vereas" (Jaen)
third prize: Diego Pedra Benzal, "Degradation" (Cornella de Llobregat)
Young Author Award: Ana Sanchez Viaje, "Untitled" (Cantabria)
local award: Helena Aguilar Mayans, "Dreamers of decadence" (Olot)
Like every year, we have received a wide variety of works, from photojournalistic works to artistic and author projects. Interestingly, this year just over half of the authors have been from Spain.
We will personally contact the winners to manage the delivery of the prizes.
Photography: selection of images of the winning project, by Joana Casas Poves