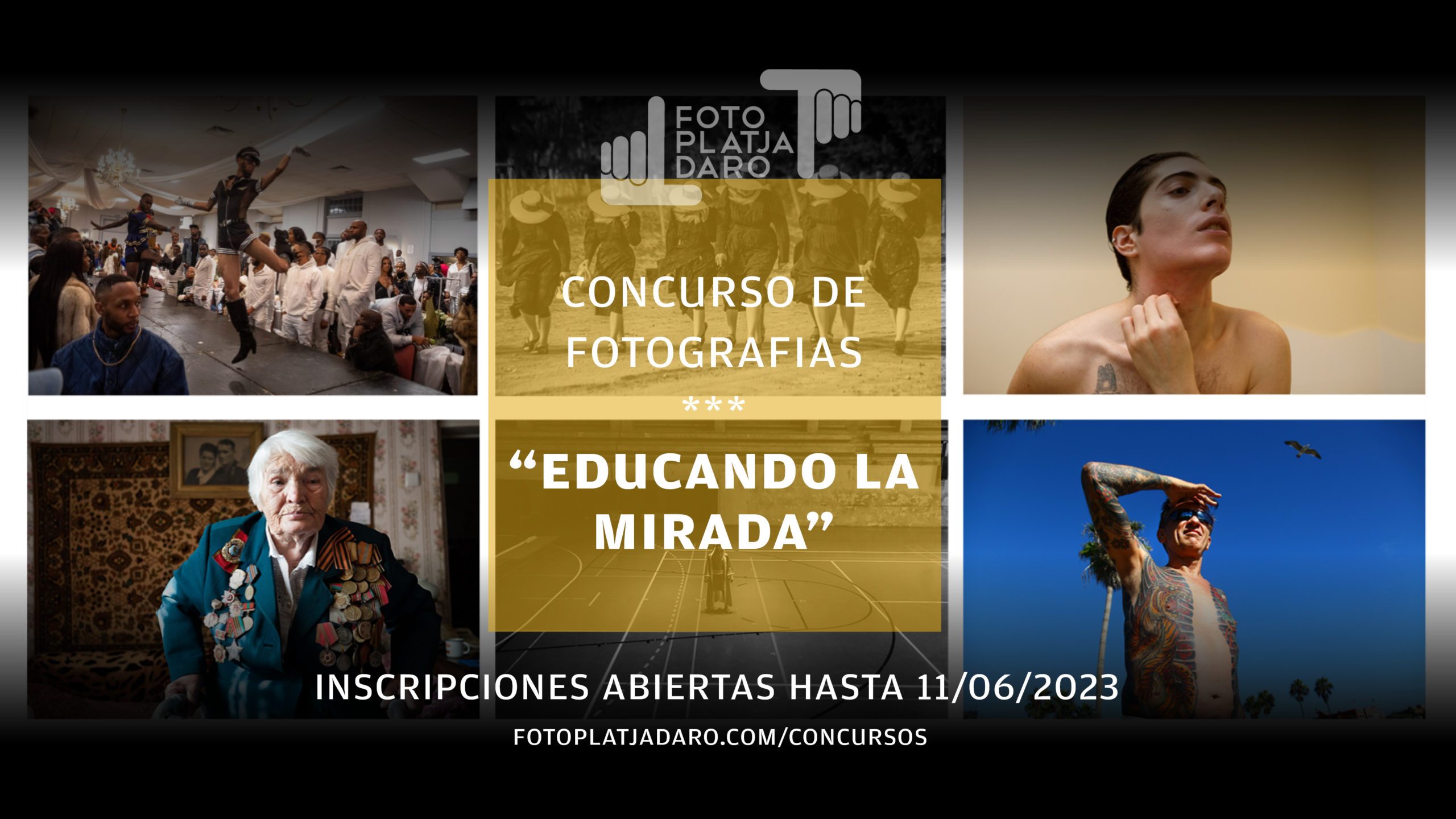 20 Mar

X Edition of the Photography Contest "Educating the Eye".

DEADLINE OPEN TO SEND YOUR PHOTOGRAPHIC PROJECTS.

The competition, with a total of €5,250 in prizes, is international in scope and is open to authors of all levels.

Once again, a new edition of the photographic project contest "Educating the Eye", within the framework of the "Jornadas Fotográficas" organized by the Mercè Rodoreda Library of Castell-Platja d'Aro and s'Agaró (Girona, Spain) and the Photographic Association Educating the Eye.

The aim of the competition is to promote and financially reward national and international projects that are able to surprise, excite and convey their own vision of the world around them.

La fecha límite de presentación es el 11 de junio del 2023 a las 24h. 

Podrás encontrar las bases y hacer la inscripción en la página de Concursos > Inscripción.

Recomendamos no esperar a última hora para evitar una posible sobrecarga del sistema.

We are waiting for your 'eye'!