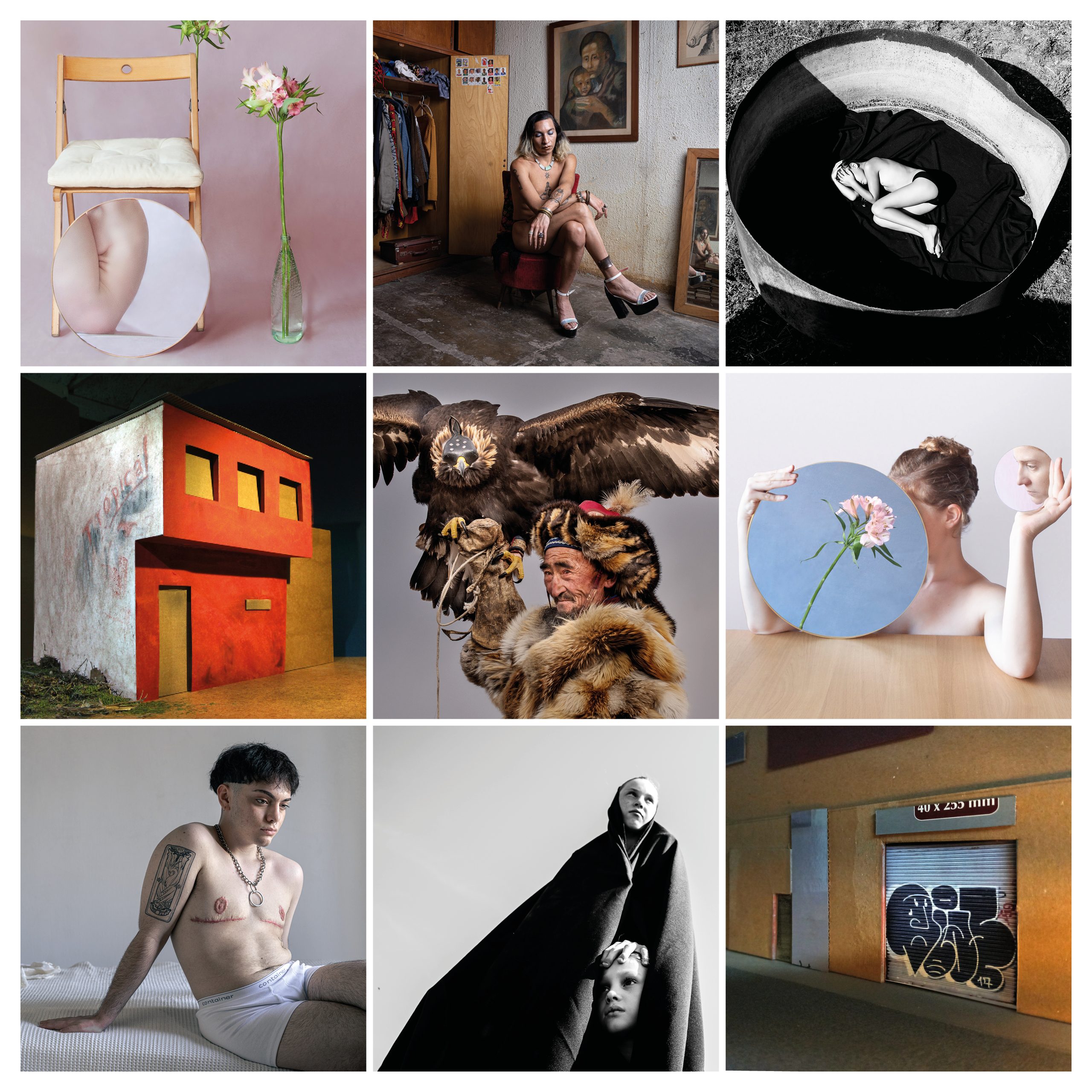 31 Jul

Winners of the 10th Educating the Eye Photography Contest

A TOTAL OF 353 PROJECTS FROM 296 AUTHORS FROM 38 COUNTRIES WERE RECEIVED.

Castell-Platja d'Aro, July 31, 2023. The jury of the photographic project contest "Educating the Eye" has already chosen the winners of this year's contest organised by the Library Mercè Rodoreda of Castell-Platja d'Aro (Spain).

The contest, of international scope and framed in the photographic activities of Fotoplatjadaro, organized by the same library with the collaboration of the Photographic Association Educating the Eye, distributes a total of 5,250 € in prizes. This 2023 it celebrates its 10 years. The objective of the contest is to stimulate and financially reward the photographic projects of authors who are able to surprise and excite, and convey their own vision of their personal world or of what surrounds them. Participation and subject matter are free and the only requirement is that the images have been taken with a photographic device or device with a camera.

As every year, the projects have been praised by the jury and the organization for their high creative, aesthetic or technical level and for their great socio-documentary value, which never ceases to amaze. Among the 353 projects submitted by local, national and worldwide authors, the following winners have been chosen:

WINNERS OF THE 2023 EDITION:
– First Prize: Jorge Hector Monaco (Buenos Aires, Argentina), "Dissident Bodies".
– Second Prize: Amalia Perez Alzueta (Barcelona, Spain), "Fémina".
– Third Prize: Javier Pedro Fernandez Ferreras (Urduliz, Spain), Kazakh Hunters.
– Youth Prize: Karina Birkbulatova (Rome, Italy), "The Two Parallel".
– Local Award: Luis Izquierdo-Mosso (Llagostera, Spain), "Based on real facts".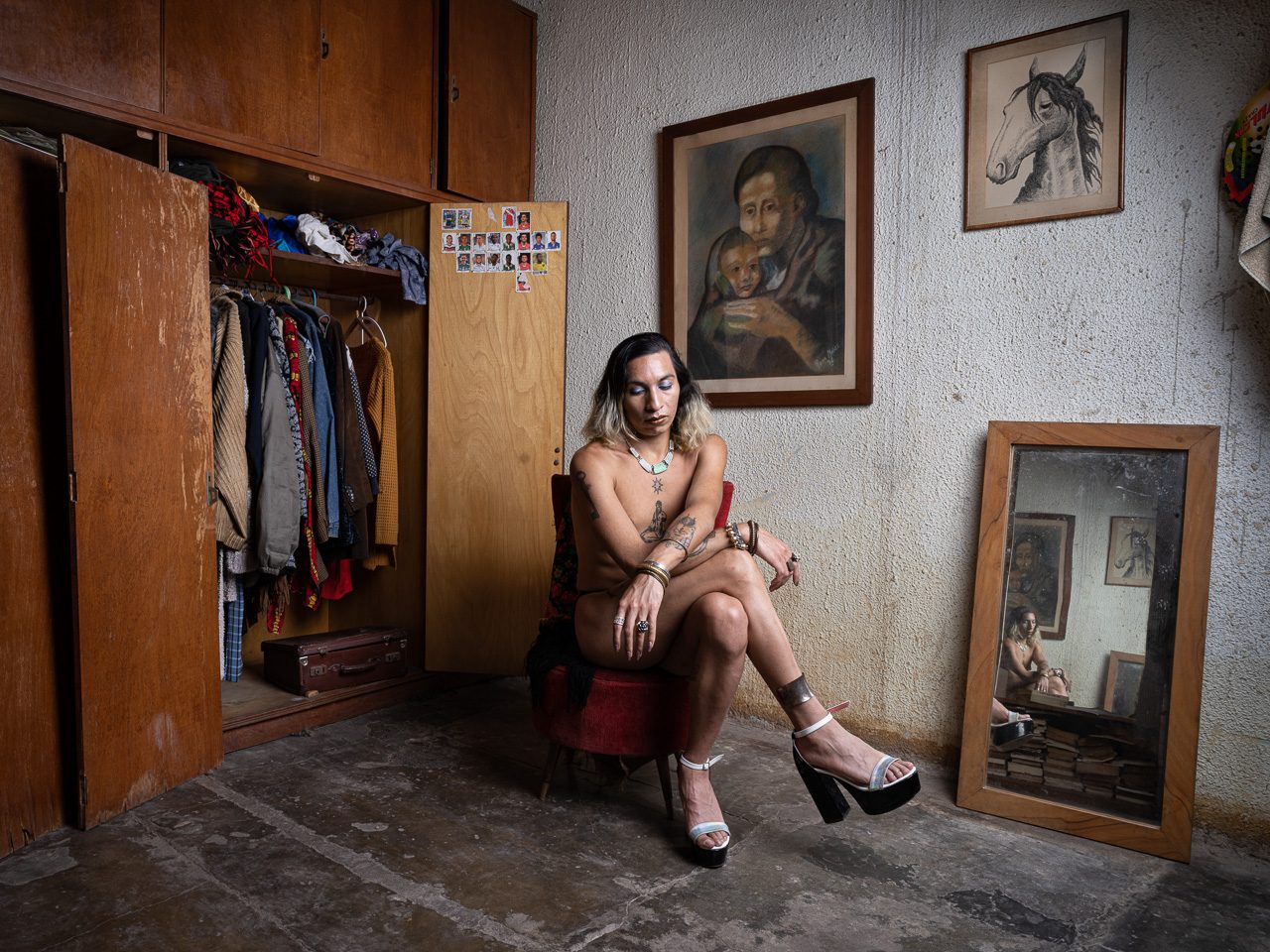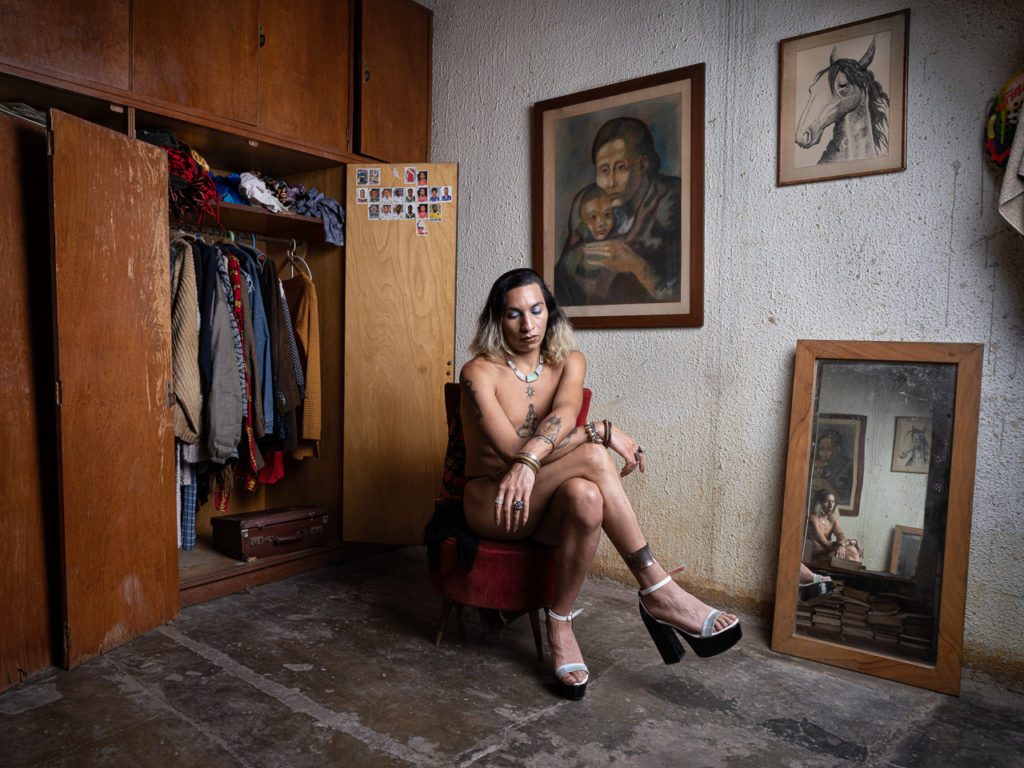 "Dissident bodies". Lola. By Jorge Héctor Mónaco.
Great diversity of projects.
The project "Dissident bodies" tells about new gender paradigms, about fluid gender and people who have transformed their bodies. The "Fémina" project, with a delicate aesthetic based on the works of Ziquian Liu, explores the timelessness of femininity and questions the extent to which preconceived ideas about women are accepted. "Kazakh Hunters" brings us images of the inhabitants of a remote mountainous region of Mongolia, who with the help of golden eagles have been sustaining themselves by hunting for 2 acronyms. In the project "The two parallel", Karina Birkbulatova tells us the true story of two sisters, separated as children, where one sister lives in a small and poor village and the other lives in the city, gets an education in a prestigious school and goes to ballet. Born during the Covid-19 pandemic, "Based on real events" recreates interiors, landscapes, buildings, etc., that its author has remembered or dreamed of in a series of photographs of environments built in miniature.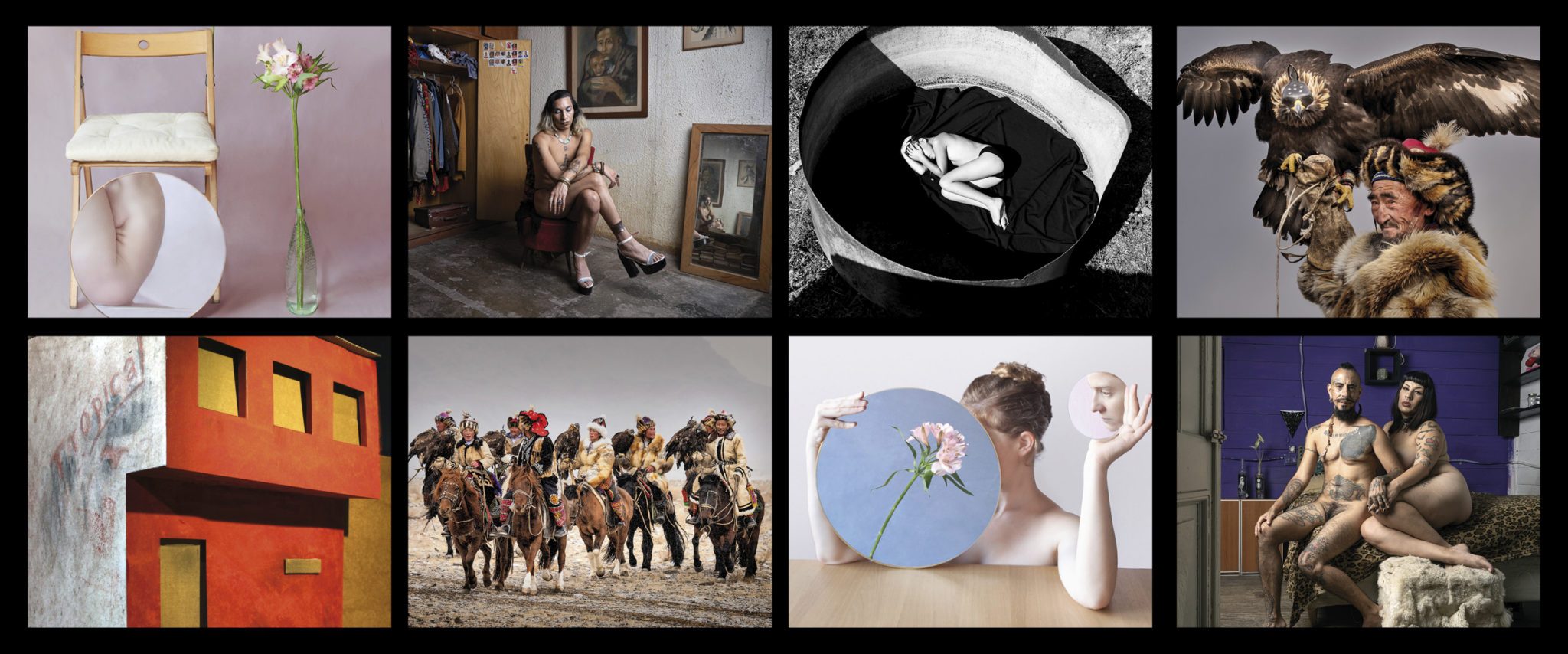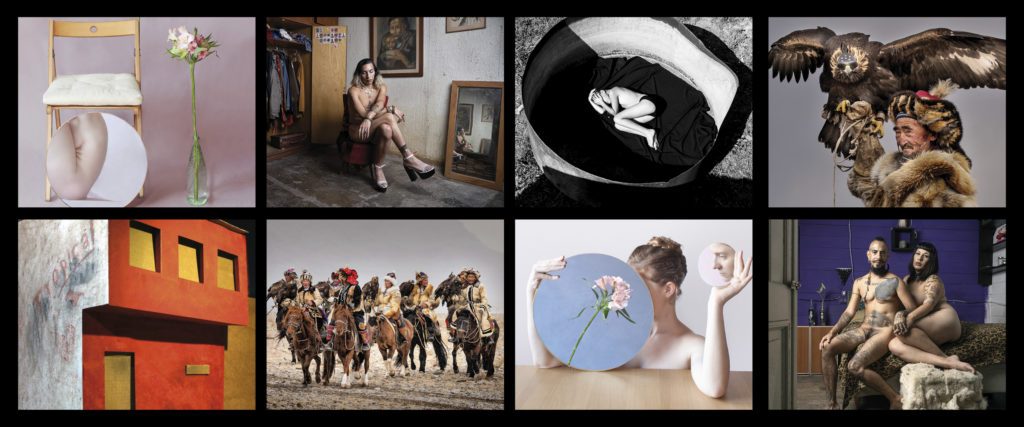 The winning and finalist projects will be published in a catalog and the works will be exhibited during the winter 2023-2024 in the gardens of Masia Bas in Castell-Platja d'Aro. Copies of the catalog can be picked up from October at the Mercè Rodoreda Library.
Photographs:
– Compilation of the winning projects 2023
– Dissident Bodies 1 (Lola) – Jorge Héctor Mónaco